Radio waves are one of the most critical discoveries in technological history.
Today, we leverage them to make a wide range of electronic devices possible.
However, radio waves can only travel so far.
Consequently, when a radio receiver is too far from the signal source, it cannot convert or interpret the data it receives from the signal correctly.
The best way to fix this is to use an FM antenna booster.
Previously, we discussed how to build a simple FM radio.
This guide will explore making an FM antenna booster to complement it.  
What are FM Antenna Boosters?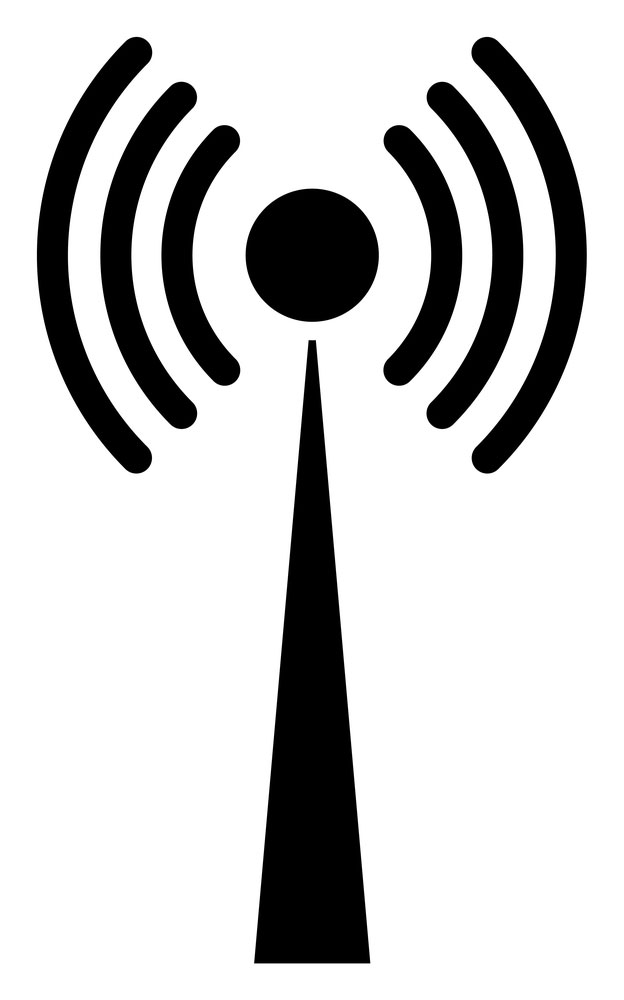 An FM antenna amplifier is a device that allows you to increase the FM signal strength emanating from an FM transmitter.
It lets you improve how well an FM receiver gets a radio signal.
Often, people also refer to FM Antenna boosters as FM amplifiers.
Most FM antenna boosters amplify signals indiscriminately.
Thus, we must include a mechanism that weeds out unwanted calls and noise in the amplifier's design.
Effectively, this will make the FM antenna booster more efficient in boosting specified signals.
Applications and Uses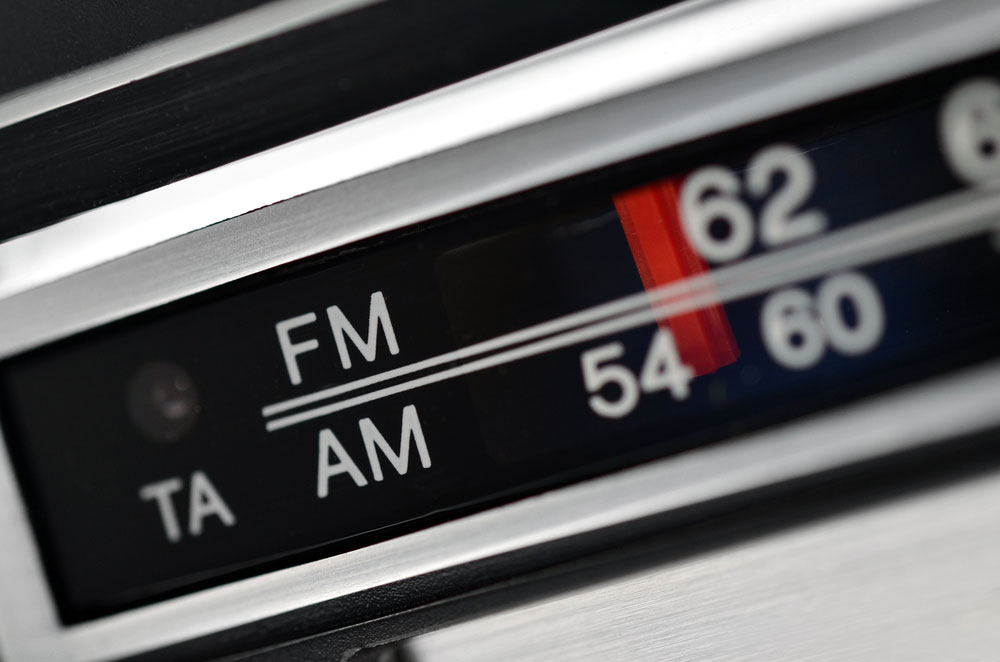 Radio scale
Car antenna boosters

Hi-Fi systems

Indoor stereo antennas

FM transceivers

Walkie talkie systems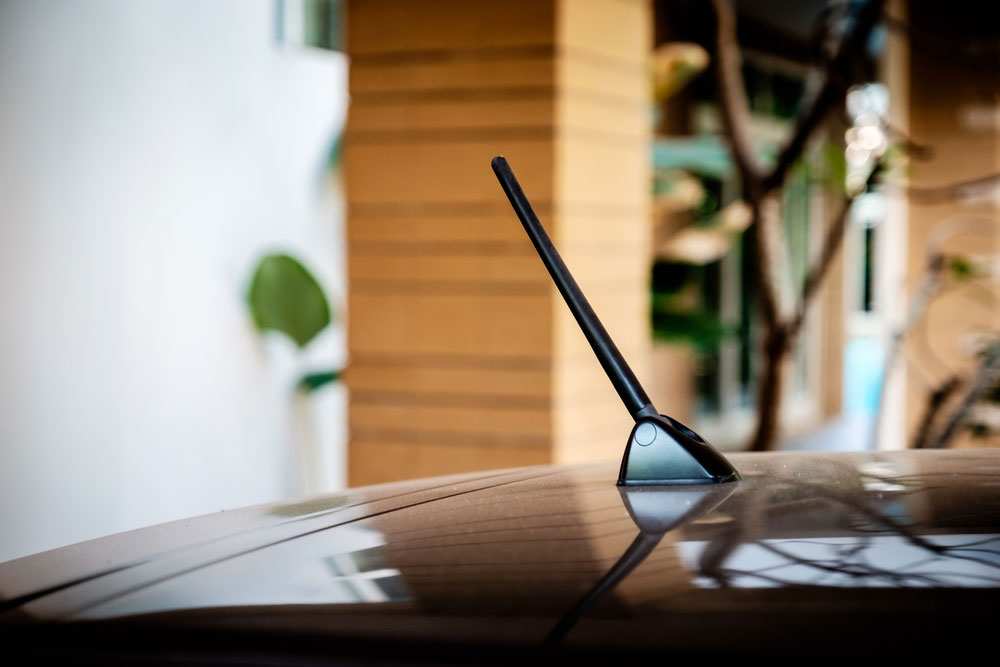 Car antenna 
How Do FM Antenna Boosters Work?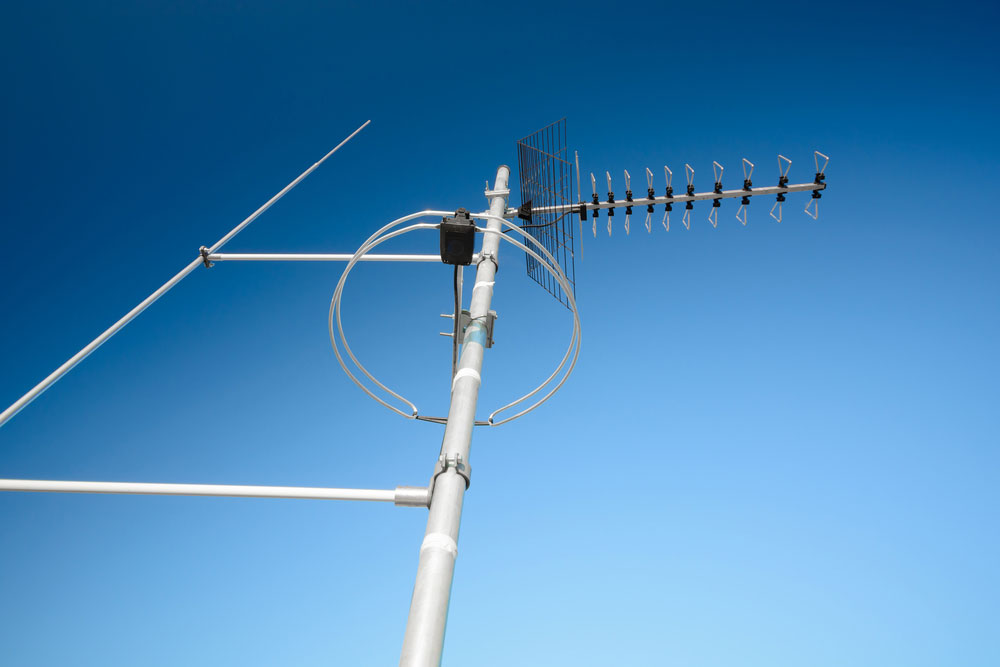 An antenna that receives radio signals – often has a booster built into it.
To understand how the FM antenna booster works, we must realize how FM radio waves and receivers function.
All radio stations broadcast radio carrier waves at a frequency that is unique to them.
If they disclosed signals at the same frequency, radio receivers would not distinguish between them.
Thus, we would not be able to have multiple radio channels.
Nevertheless, during the broadcast, the radio station modulates the electromagnetic carrier wave to hold audio.
When your radio receiver gets the carrier wave, it extracts the audio and transfers it to the speaker(s).
Of course, your radio receiver uses an antenna (along with an antenna cable) to capture radio waves. 
FM antenna boosters seek to strengthen the signal before it reaches the head unit of your receiver.
A weak signal will result in choppy or inaudible sounds.
In many cases, the FM antenna booster is a part of the radio reception device.
However, it may also be a separate device. 
How To Build Your Own FM Antenna Booster? 
The following section will cover building your very own FM antenna booster.
To make this project and tutorial as accessible as possible, we tried to make it as low-cost as possible while maintaining its core functionality and reliability.
Recommended Tools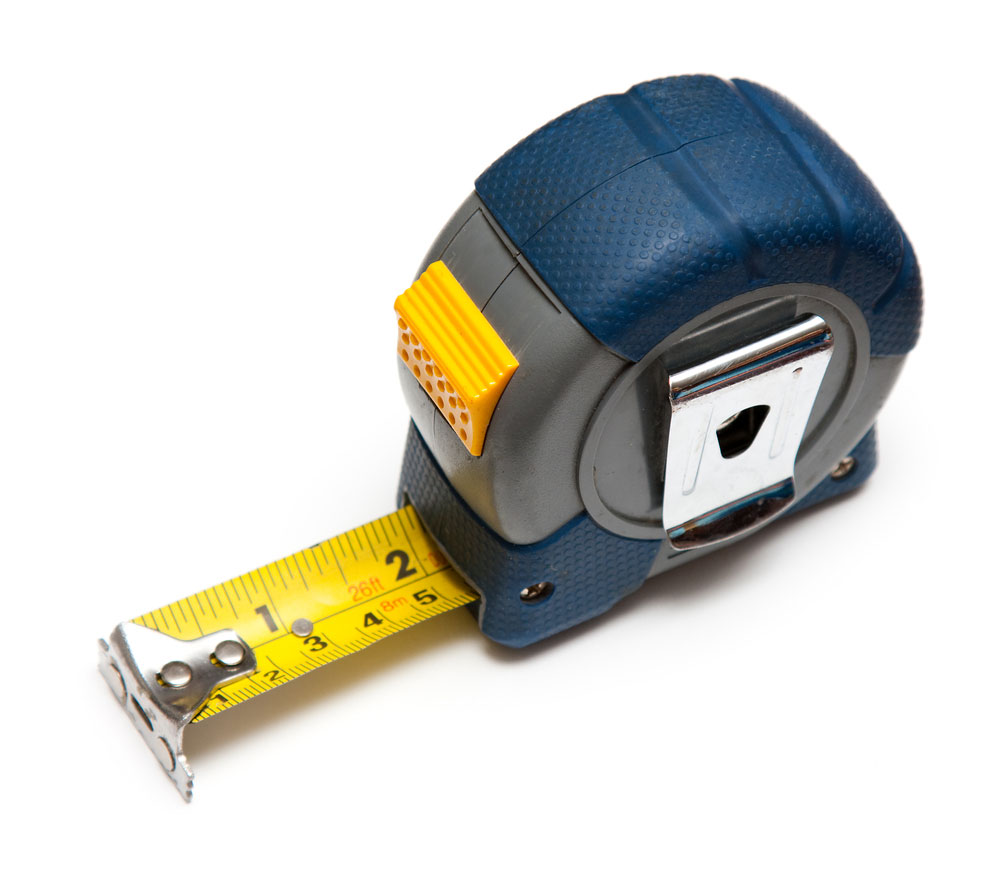 Tape measure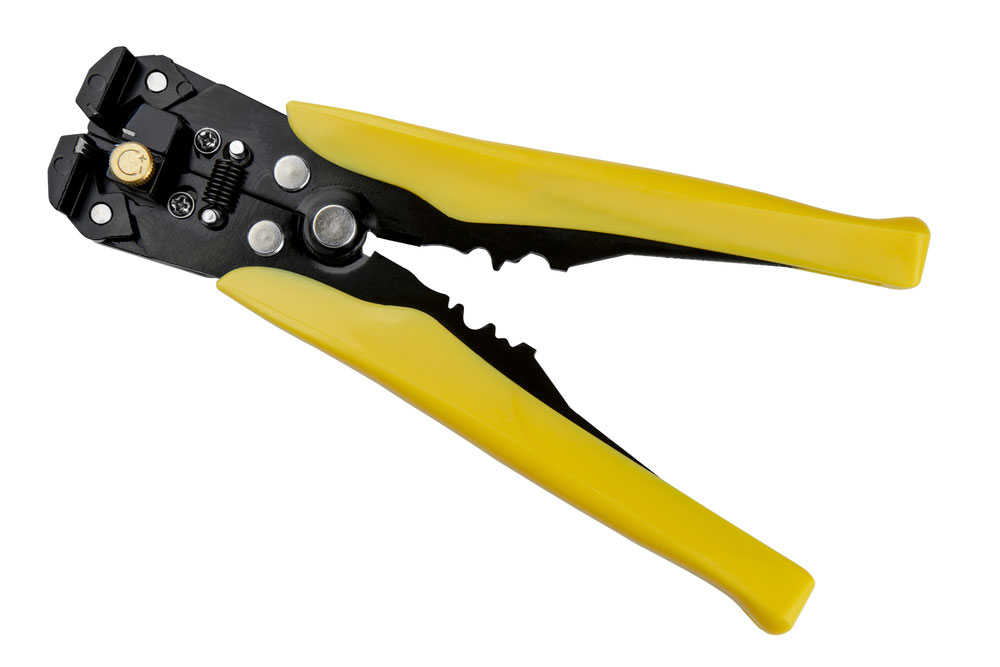 Wire Stripper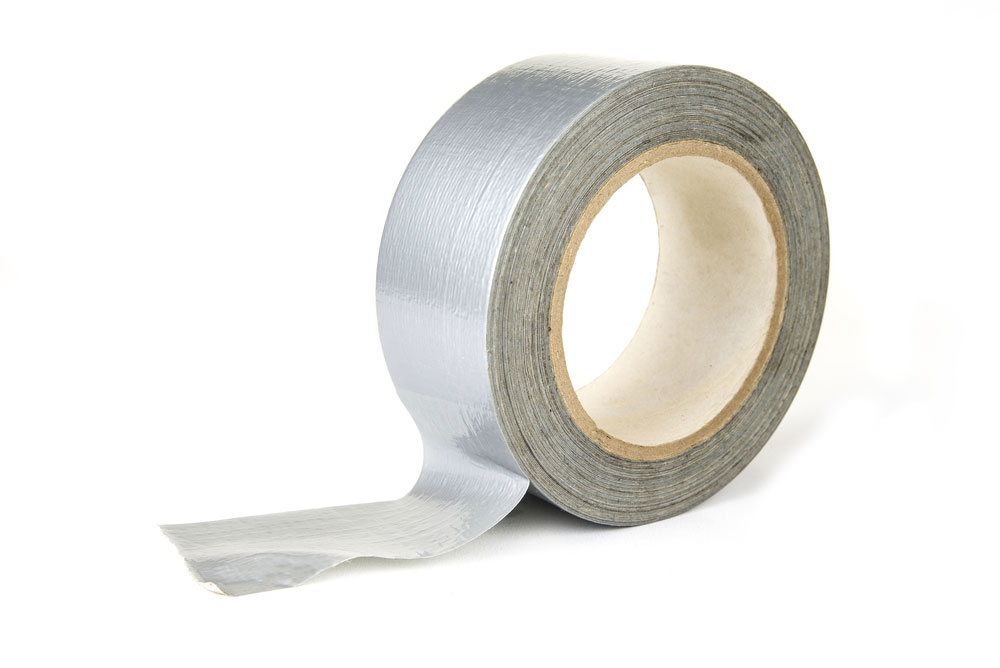 Electrical tape
Screwdriver (flathead and star)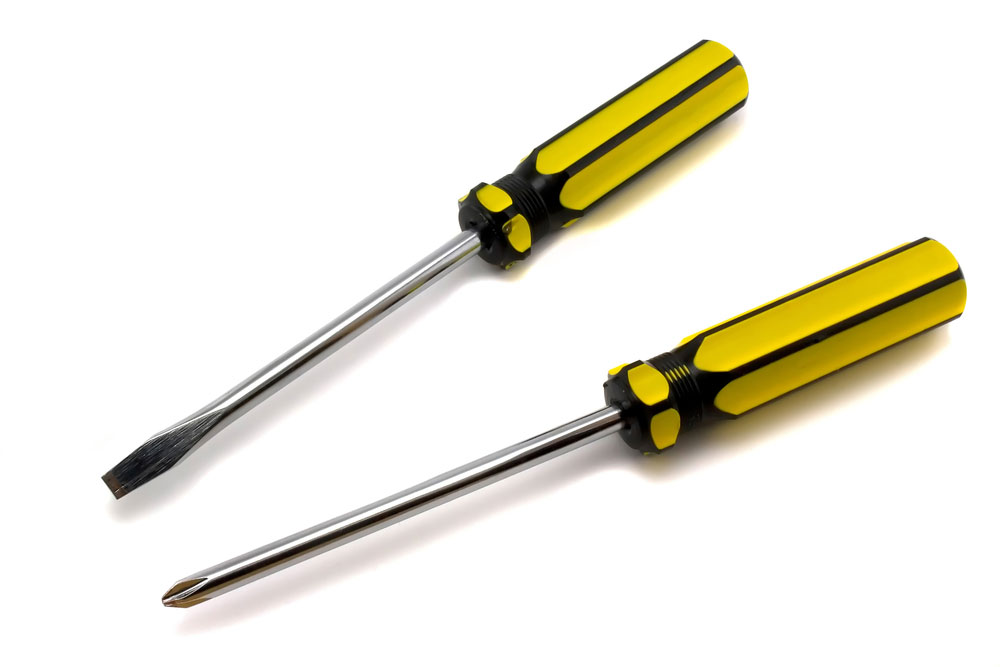 Flathead and star screwdriver
Utility knife
List of required electronic components
5.6pF capacitor x 2

22pF variable current trimmer capacitor x2

(3 + 1) turn inductor

27K Ohm resistor x 2 

1nF capacitor

1K Ohm resistor

C2570 transistor

Earth x 3

Ground

+12V power source

0,1uF capacitor

10pF capacitor x2

3T Inductor

Input Antenna 

Output Antenna
Circuit Diagram
Explanation and Background
Before we explore how to set the project up, there are a few things you need to consider.
For instance, it's important to note that this project consists of two antennas wound around a C2570 VHF/UHF transistor.
You won't have to construct the input or output antenna from scratch.
However, if you're feeling adventurous, you can. 
The circuit uses the first antenna to receive input and the second to transmit it.
Essentially, the first antenna will intake the weak signal and pass it through a series of capacitors and inductors before emitting it through the output antenna.
Thus, the project necessitates two trimmer capacitors (VC1 and VC2) that will enable you to calibrate the circuit for maximum gain.
Both trimmers must have the same value (22 pF).
Next, the project has a 4-turn inductor that comprises two segments.
The first segment consists of 3 turns, while the second has one turn.
Nevertheless, the inductor must comprise 20 SWG enameled copper wire.
Furthermore, you must ensure that it uses a slightly spaced wind over a 5mm diameter former.
It would help if you tapped the first segment of the inductor (with one turn) to the ground lead side of the circuit.
The second inductor on the course must be similar to the first.
As such, it must consist of the same materials and construction. However, it must only comprise three turns. Y
ou will connect these inductors in parallel with the variable capacitors.
Additionally, you'll need to connect the circuit to a 12V DC power supply.
It can be a battery (or a series of storms) or an adaptor.
Nevertheless, the steps to construct the project are as follows:   
Steps: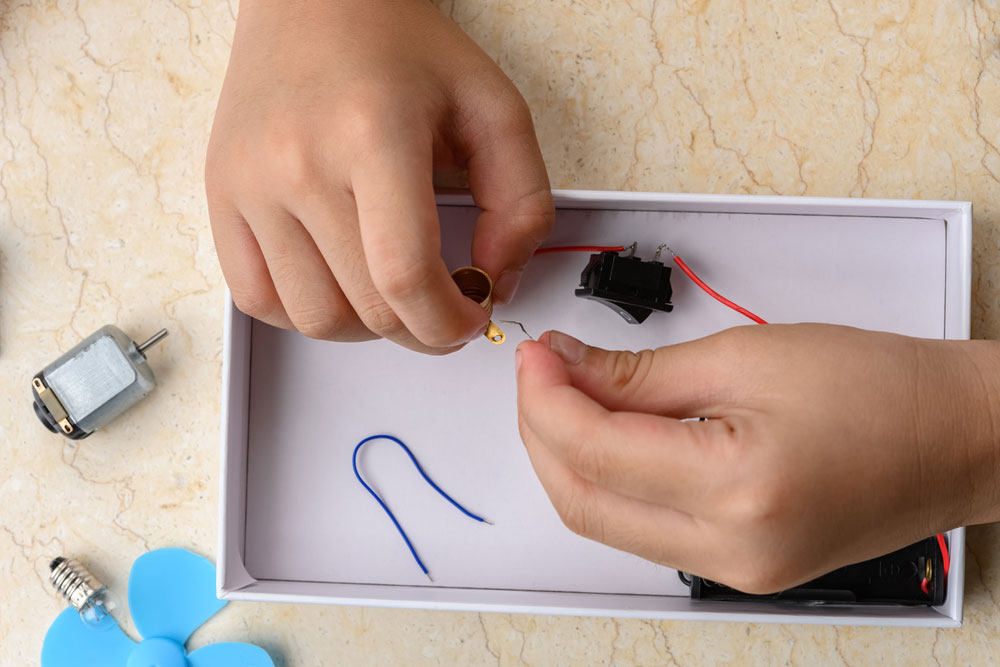 Hands working on an electronic circuit
Run a wire from the live side of your antenna to the first capacitor (C1).

Next, run a wire and split it between the first inductor (L1) and the second capacitor (C2).

Connect the first variable capacitor in parallel to the inductor. The first inductor and variable capacitor must connect as an inner parallel circuit relating to the primary ground.

Next, split the wire and run one end to the first resistor while connecting the second to the C2570 transistor. It will help if you ground the transistor.

Run a wire from the first resistor (R1) to the second (R2) and third resistor (R3)

Next, run a wire between the second and third resistor and connect it to the third capacitor (C3) – make sure to ground the third capacitor.

Run a wire from the third resistor (R3) and connect it to the sixth capacitor (C6). Again, it would help if you ground the sixth capacitor.

Finally, connect the sixth capacitor to the 12V power supply

Next, run a parallel circuit from the second resistor and connect the fourth and fifth capacitors in serial

Again, add another inner parallel course with the second inductor and variable connector, which will also connect to the ground side of the primary circuit

Finally, click the fifth capacitor (C5) to the output antenna
As you're building the circuit, make sure to pay careful attention to the steps as well as the schematics.
Your prototype will be rough. You may create it on a breadboard or just using wires.
Eventually, you'll be able to make it more sophisticated by designing a PCB layout and using it to construct your homemade antenna booster.
Furthermore, you can use what you've learned from this project to build other types of radiofrequency boosters and amplifiers. 
FAQs
How far can an FM antenna booster cover? 
An FM antenna booster can cover primarily based on the device's construction.
Since not all FM antenna boosters and amplifiers are the same, how far one device can boost signals may not be the same for others.
Generally, an FM station can send radio waves out 50 to 60 km (30 to 40 miles).
A 1000-watt FM antenna booster can send signals up to 20 km (12 miles). 
How much does an FM antenna booster cost?
The price of an FM antenna booster is primarily based on its build quality, wattage, and purpose.
For instance, some of the best FM antenna boosters for motor vehicles cost between $14 and $20.
In-door FM antenna boosters can cost anywhere between $20 and $50. 
What should I look for in an FM antenna booster?
When assessing an FM antenna booster for purchase, the first thing you need to pay attention to is the radio signal reception power of the FM antenna booster.
The amplifier should be able to receive signals from a long distance.  
Growth describes an antenna's ability to emit a signal to a target. Furthermore, you must pay attention to the gain.
A high-gain indoor FM antenna booster is far preferable to a low-income.
Directivity is another specification that's worth considering.
It describes the radius at which the FM antenna booster can emit signals and waves.
Omnidirectional antennas are more desirable than single-direction antennas. 
Finally, you should consider the make-quality and match it against the price.
Regardless of your antenna type, it would help to balance these properties to find the best FM signal booster.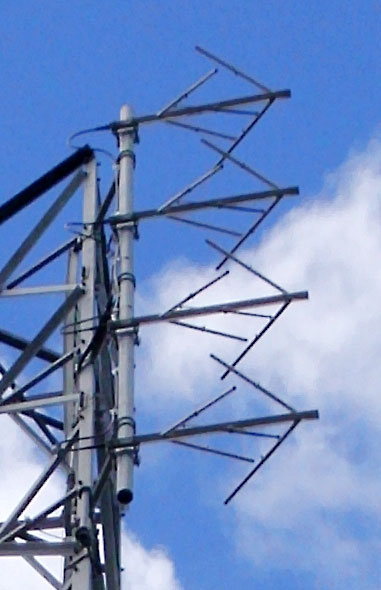 FM broadcasting antennas that often feature built-in signal boosters

Summary
FM antenna boosters are one of the best electronics projects for beginners.
Much like the hearing aid circuit, it's simple enough to construct and beneficial.
Furthermore, it's an excellent introduction to electronics engineering, especially for self-taught students.
Once you understand how these circuit designs work, you can eventually start designing and building more complex electronics.
Nevertheless, we hope that you've found this guide to be helpful.
As always, thank you for reading.