OURPCB Tech was founded in 2005.Our factory is a highly professional and experienced PCB Manufacturing and PCB Assembly Services in China.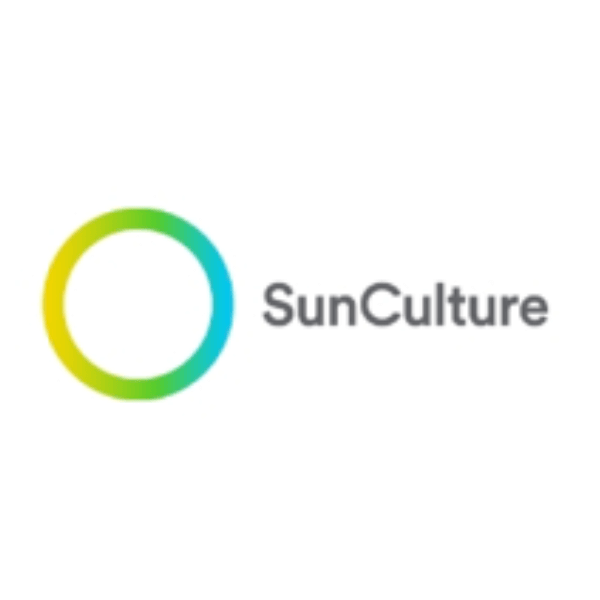 SunCulture
OurPCB has been an amazing partner for us. We have been working together for nearly 2 years and we hope to continue growing our relationship as we scale up production. Their strong communication, flexibility, and high quality boards are a rare combination that makes working with OurPCB a pleasure. Thank you for your support!
INTEL
Just wanted to give you an update, we received the boards and have begun testing them. So far everything looks great, thank you for getting them done so quickly.
Apple
Thanks for OurPCB's service!
The boards are working fine, programming OK and then running properly. The PCBs I ordered personally arrived very soon and look perfect.
Looking forward to receiving the next boards.
Custom printed circuit board, you always need to address some specific needs. Choosing a suitable PCB supplier is
Learn More >
Without having a proper plan in place, as a printed circuit board designer, you'll find the implementation of
Learn More >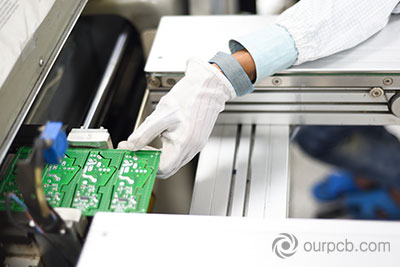 Choosing the new SMT Assembly can be arduous. Engineers must analyze the merits of hundreds of varieties and
Learn More >