The HDI application is one of the fastest-growing technologies today. The acronym stands for High-Density Interconnect, which comes with several interconnection points enclosed within a small space that result in reduced circuit boards – though functionally not affected!
In other words, a PCB with about 120-160 pins per square inch is an HDI. So the design of the HDI integrates versatile routing and density component placement. This PCB type became popular because it made micro via technology famous – an ideal option for blind vias, micro vias, or buried vias.
THE 3 WAYS TO DESIGNING A SUCCESSFUL HDI PCB
There are three ways you can design HDI prototyping boards that will yield success every time.
And they are as follows:
1. Manufacturing Process
Before you begin your HDI PCB design, you first need to understand the HDI manufacturing process parameters. And to do that, you need to consider three factors:
Aperture Ratio
To have a successful HDI PCB, you must know the aperture ratio that is appropriate for your fabrication.
For the best results, keep your aperture size proportional to how thick or thin you want your board.
Stack
The stack-up of the HDI PCB has to get classified based on specific types. For instance, Non-stacked 2-HDI (with buried holes), Stacked and resin-filled 2-HDI, 1 stacked and nonresin filled2 -HDI with buried holes).
Process Flow
The process flow for the 4-layer and 6-layer HDI boards are very similar to standard PCBs, with one major difference: drilling holes sequencing.
2. Layout
When you use HDI PCB layouts in your projects, it's important to be aware of the maintainability and stability.
3. Tracking
You must consider the tracking process, including the tracking's consistency, the least line width, and regulating safe spacing.
HDI PCB CAPACITY (UP TO 32 LAYERS)
Number of Layers :
1 - 32 layers
Time of Production:
1 day - 4 weeks
Order Quantity:
1pc - 10000+pcs
Copper Weight (Finished):
6oz/10oz
Board Size:
Min 50*50mm | Max 450*406mm
Board Thickness:
0.2mm - 10mm
Silkscreen Color:
White, Black, Yellow
Solder Mask Color:
Green, Black, Blue,White, Red, Yellow
Min Tracing/Spacing:
2.5mil/2.5mil
Solder Mask Sides:
As per the file
Silkscreen Sides:
As per the file
Max Exponents of Blind/Buried Vias:
Stacked vias for 3 layers interconnected, staggered vias for 4 layers interconnected
Min Annular Ring:
4mil, 3mil - laser drill
Other Methods:
Flex-rigid combination Via In Pad Buried
Capacitor
(only for Prototype PCB total area ≤1m²)
Surface Finish:
HASL- Hot Air Solder Leveling
Lead Free
HASL - RoHS ENIG - Electroless Nickel/Immersion Gold - RoHS Immersion Silver - RoHS Immersion Tin - RoHS OSP - Organic Solderability Preservatives - RoHS
Min Drilling Hole Diameter:
6mil, 4mil - laser drill
The Different Types of
HDI PCB Structures
We can produce up to 32 layers at a time. So you've got plenty of options depending on your specific needs! We created this table that breaks down all our HDI PCB structures for quick reference:
| HDI PCB Structures | The Various categories of Micros Vias | Large-Scale Production | Small to Medium-Scale Production | Prototype | Available |
| --- | --- | --- | --- | --- | --- |
| 1+N+1 | Blind vias | Yes | Yes | Yes | Over 4 layers |
| 2+N+2 | Blind/Buried staggered vias | Yes | Yes | Yes | Over 6 layers |
| 2+N+2 | Blind/Buried stacked vias | Yes | Yes | Yes | Over 6 layers |
| 3+N+3 | Blind/Buried stacked vias | / | Yes | Yes | Over 8 layers |
| 3+N+3 | Blind/Buried stacked vias | / | / | Yes | Over 8 layers |
WHAT IS THE FUTURE FOR HDI PCB?
HDI PCBs are creating a lot of possibilities in a wide range of industries. And it can only develop as time passes.
So, it's a technology that you should consider—especially if you need something that will save you time and boost your efficiency. Plus, the demand for the HDI PCB increases regularly. So, we can tell that it's promising.
Are you interested in getting more information about HDI PCB?
THE BENEFITS OF USING HDI PCB
THE DIFFERENCE BETWEEN STANDARD AND HDI PCBs
The standard PCBs use through-holes, which means they have a high stray capacitance and a colossal discontinuity in impedance.
The HDI design employs buried vias and small blinds. These two factors significantly reduce stray inductances and capacitances, which in turn provides excellent signal integrity performance. In addition to that, other vital differences between the standard PCB versus the high-density board are:
Through-Hole PCB (Standard):
It has a lower component density per square inch:
HDI has a higher component density per square inch compared to standard PCBs
Uses mechanical drilling:
HDI uses direct laser drilling
Standard PCBs have heavier and larger boards:
It has lighter and smaller boards with increased functionality
Comes with a high number of layers:
Features a low number of layers
Standard PCBs use through-holes:
HDIs use microvias, blind, and buried vias
APPLICATIONS OF THE HDI PCB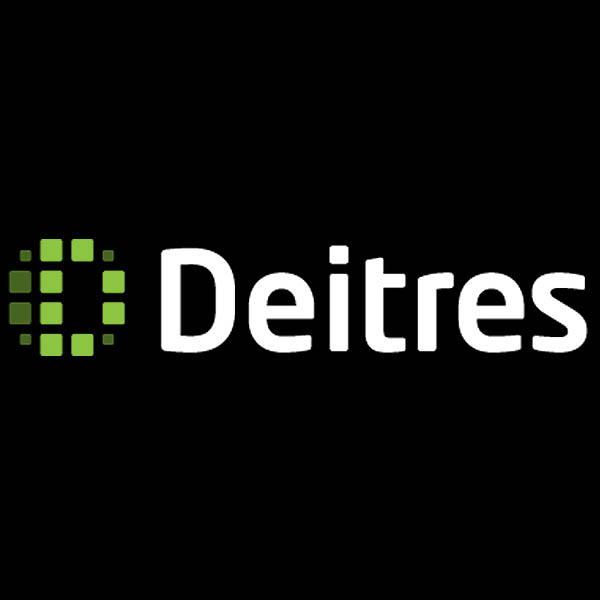 Deitres
The relationship in monetary terms with a supplier is usually thought to be zero-sum. This means that whatever the customer or supplier saves the other losses.
However, when working with OurPCB something different happens.
The effort that this company and his dedicated employees put in reducing costs for his clients, without dismissing quality, is reflected in an exponential increase in production and therefore in the income of OurPCB. And that is called a WIN-WIN relationship, very difficult to find nowadays.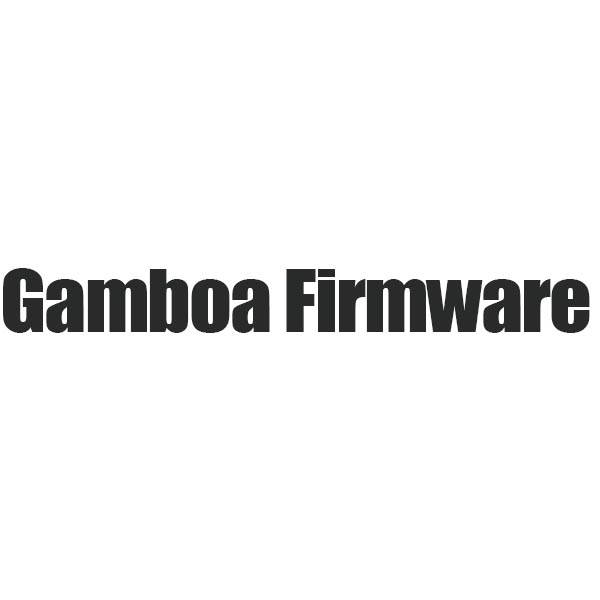 Gamboa Firmware
We have been working with OurPCB since 2006 and the treatment, quality and price have always been excellent.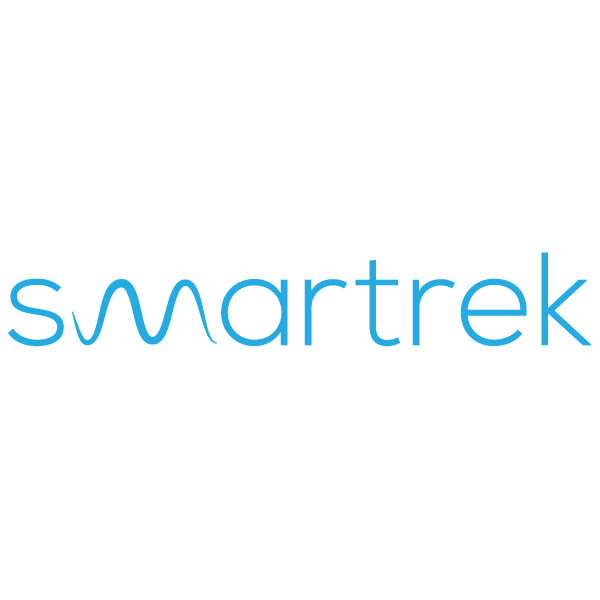 Smartrek
OurPCB have manufactured our PCBs for over 7 years.
Back then, we chose them as our supplier because of their professionalism, their excellent price, but most importantly, because we felt that they really cared about their customers.
They've never failed us since and have helped us tremendously in growing our business.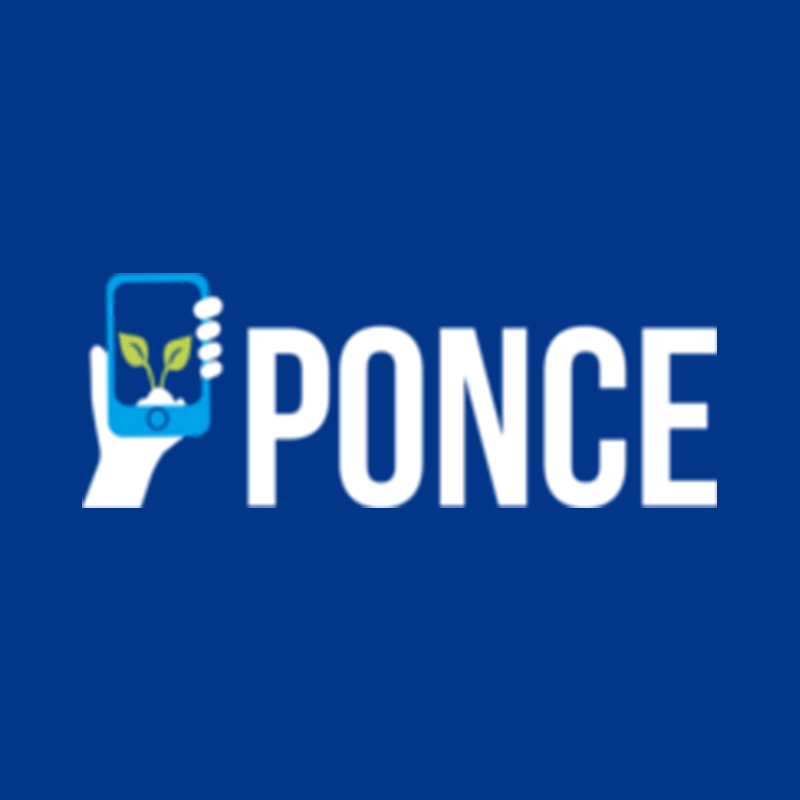 PONCE
We've selected OurPCB among a few companies in China. We tried first other PCBA manufacturers but now OurPCB became into our main supplier. We're really glad to work with them. I also had the pleasure to work with Ellie Yao who has dedicated the right time to every question or issue I asked for.