The introduction of the Raspberry Pi coincided with the soaring popularity of other single-board computers (SBCs). Today, there are all sorts of SBCs ranging from credit card-sized types to larger ones for use in desktops and other computer applications. However, for best performance, it is imperative to choose a suitable SBC for a particular job. Therefore, join us to explore some of the best SBC in the market and their outstanding key features.
What is a Single-Board Computer?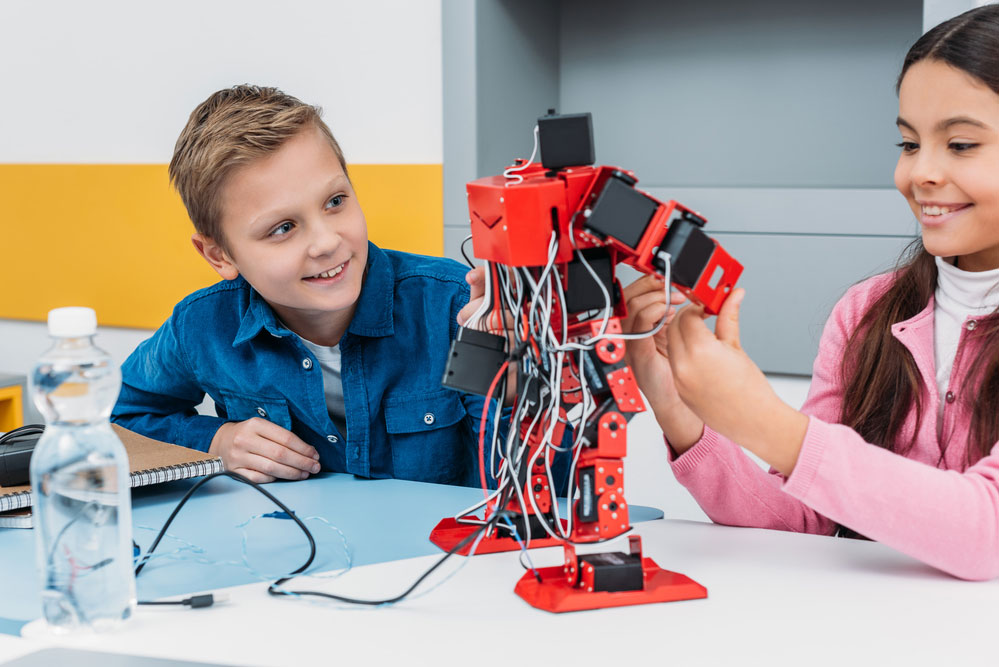 Most SBCs have a small form factor, thus easy to embed in robotics projects.
In SBCs, all the critical components of a conventional computer board, such as RAM, GPU, and CPU, are already built-in by the manufacturer. You only need to introduce an operating system, typically via an eMMC module or a microSD card.
The overarching feature of SBCs is that, like the Raspberry Pi module, most have a small form factor. Therefore, you can embed them in an enclosure, making them ideal for small robotics projects.
What Can You Do With a Single-Board Computer?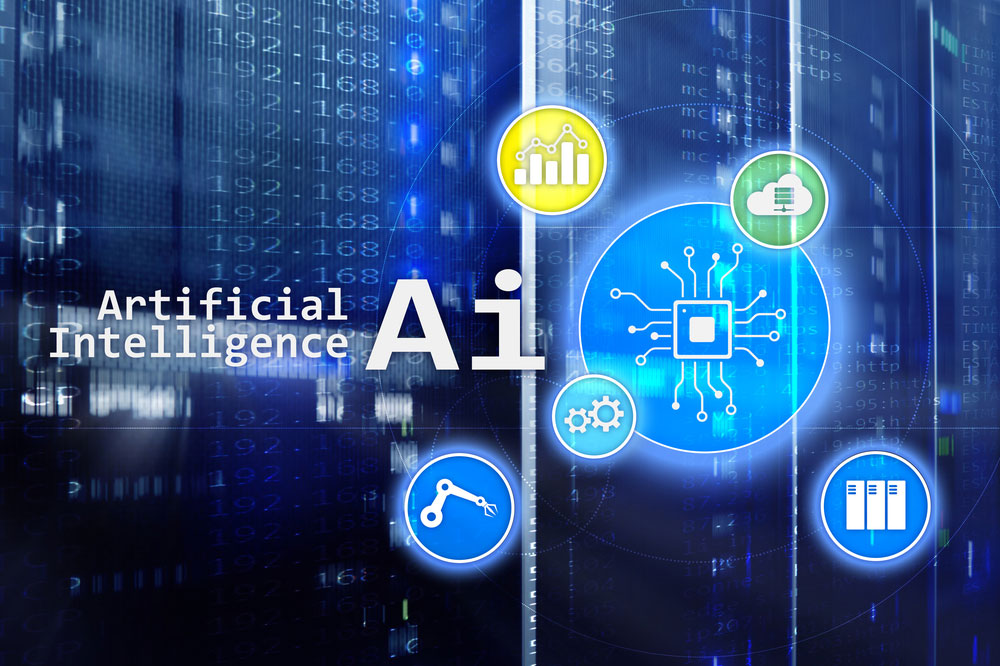 You can use SBC tinker boards in many AI applications.
SBCs are as good as any other typical PC or desktop. However, in some cases, their efficiency in processing power may not match that of the average PC. Most SBCs will tackle the average desktop's basic tasks, such as web browsing and office work.
Also, many SBCs will effectively handle current electronic projects, such as those involving the Internet of Things (IoT). In addition, they are equally efficient in accessing the internet and as file servers and VPN servers, among other applications.
Furthermore, most SBCs have a low-power draw and a small form factor making them ideal for use in robotics. The maker boards are also imperative in Artificial Intelligence (AI) operations.
Lastly, even though most SBCs use Linux OS, they can still run other operating systems like Chrome OS and Android. Therefore, there are inexhaustible types of PCs you can design using an SBC.
Best Single-Board Computers
Below are some of the top SBC brands and their respective features:
Best Overall SBC- Raspberry Pi 4
Raspberry Pi single-board computer
Raspberry Pi remains the most popular maker board primarily because of the outstanding feature of its Raspberry Pi 4 version. The price to performance ratio is arguably the most significant selling point of this Raspberry Pi maker board.
Pros
It grants users a wide range of RAM options.
The SBC is easy to use and also has a small footprint
Thirdly, it has low power consumption and is compatible with various operating systems.
Cons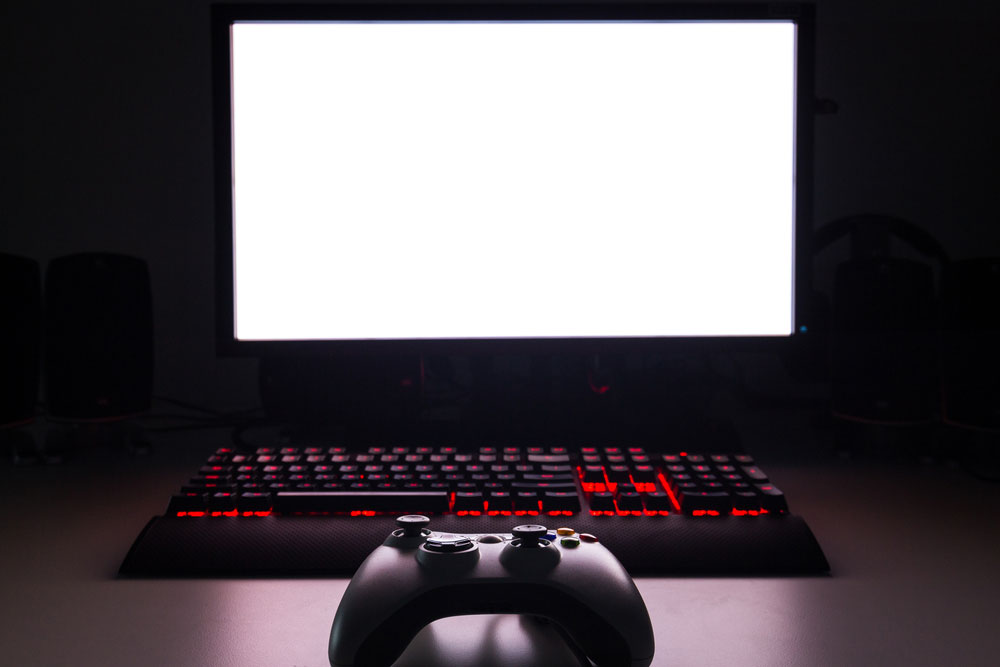 The Raspberry Pi 4 SBC is not ideal for gaming.
While it can run some PC games via Steam Link, it is not as effective in performance as the average gaming PC.
Also, it struggles to handle video transcoding and HD videos due to its relatively small-sized CPU.
Despite the above cons, there are more powerful versions of the  Raspberry Pi compute module 4 for complex tasks.
Specs
The key specs of this module include:
An ambient operating temperature of zero to 50 degrees celsius
USB 2.0 and 3.0 ports (each two)
Two micro-HDMI ports
A MicroSD card slot
Gigabit Ethernet and Bluetooth 5.0
Two micro-HDMI output ports
A composite video port and a four-pole stereo audio system for audio applications
2GB, 4GB, and 8 GB RAMs
A 40 pin GPIO connector system compatible with the previous Raspberry Pi zero and other versions
Graphics type: OpenGL ES 3.0
A MIPI DSI display port
MIPI CSI camera port
A 5V DC  power supply through a USB-C connector and a GPIO header
Most Powerful Single Board Computer: UDOO Bolt V8
For an SBC that matches the efficiency of a desktop regarding power, choose the UDOO Bolt V8. It features a relatively larger footprint than small SBCs like the Raspberry Pi. Also, unlike most ARM-based SBCs, this model is an x86 SBC making it a Windows 10-capable PC. Further, the dev board can effortlessly run  Linux distributions like Debian and Ubuntu.
Pros
The SBC is powerful and ideal for gaming applications.
The x86 single-board computer can run an advanced OS like x86 Linux distros and Windows 10
Also, it enables high-end emulation and is additionally suitable for AAA gaming applications. Thus, it can handle HD videos and play high graphic games like FIFA 22 Ultimate Team.
It features a SATA onboard and also has a DDR4 RAM of up to 32GB
Additionally, there are two models- V3 and V8. Each of the models features an AMD Ryzen embedded processor.
Lastly, it supports high graphics thanks to AMD Radeon Vega 3 and Vega 8 features.
Cons
It is a relatively more expensive board than other common SBCs like Raspberry Pi.
Besides, it's fairly larger than Raspberry Pi, making it less ideal for simple development projects.
Features and specs
In addition to the features above, this SBC has the following additional specs:
It sports a Gigabit Ethernet port and an Arduino-compatible MCU
The module has USB 3.1 ports and USB 3.0 Type-C (Two each).
Thirdly, it supports Bluetooth 4.0 and also features two HDMI 2.0 ports.
It also has a headphone jack, an audio jack/ mic combo connector jack, and a 32GB EMMC storage.
Cheapest Single-Board Computer: Raspberry Pi Zero/Pi Zero W
If the cost is at the core of your considerations, look no further than the Raspberry Pi Zero or Pi Zero W dev board. The tinker boards retail at around $5 and $10 respectively and are relatively small, thus economical in power consumption.
Pros
The Pi Zero will run on Linux and other systems.
They are lowly priced yet efficient for robotics and wearables assembly.
Also, you can customize them to your liking as they allow adding features such as GPIO pins.
The dev boards also offer elaborate connectivity via components such as the audio jack, MicroSD, and Micro - USB.
Furthermore, they are popular development modules. Thus, with this module, you're assured of community support.
They also run on Linux in addition to other operating systems.
Cons
The Raspberry Pi Zero doesn't have Wi-Fi and Bluetooth.
Moreover, you need to solder a GPIO connector before use.
Raspberry Pi Zero features and specs
It is relatively small, measuring 65mm X 30mm X 5mm, and features a Ram of 512MB.
Next, it has a single-core CPU and a Broadcom BCM28351GHz SOC.
It also features a 40-pin header that is HAT-compatible.
Further, it has composite video headers and reset headers, and a Micro - USB connector.
Raspberry Pi Zero plus/ Raspberry Pi Zero W features and specs
Wireless LAN- 802.11 b/g/n
Also, unlike the Raspberry Pi Zero, It has Bluetooth 4.1 connectivity. Furthermore, it is a Bluetooth Low Energy (BLE) device.
Best SBC for Artificial Intelligence, Robotics, and PC Use: Nvidia Jetson Xavier NX
The Nvidia Jetson Xavier NX ranks among the best SBCs for AI and robotics.
It's a multipurpose SBC capable of handling typically any task. The Jetson Xavier™ features Nvidia Volta GPU making it useful for AI development undertakings. The module also sports a 6-port ARMv8.2 CPU with an extensive array of inputs/outputs (I/O) ports.
Additionally, it features a robust computing power suitable for all applications. It will handle power-intensive tasks such as retro gaming, AI applications, machine learning, and robotics.
Lastly, the tinker board comes with a 16GB EMMC storage capacity and a robust 384-core NVIDIA Volta GPU.
Pros
It is excellent for robotics and AI tasks such as natural language processing and machine learning.
Secondly, it has a small form factor, but it's still excellent for retro gaming applications like FIFA 22 Ultimate Team.
Moreover, with a 4K video output, it enables high-definition display.
You can also use it for desktop applications thanks to the 21 TOPS  computing power. Thus, it can run sophisticated operations such as a 3D printer.
Lastly, it features many I/O ports such as USB 3.1, HDMI output (HDMI 2.0), Bluetooth 4.2, and GPIO connector pins.
Cons
It's relatively pricier than the others we've covered.
Also, it's relatively larger than Raspberry Pi and other SBCs.
 Best for Android: Odroid N2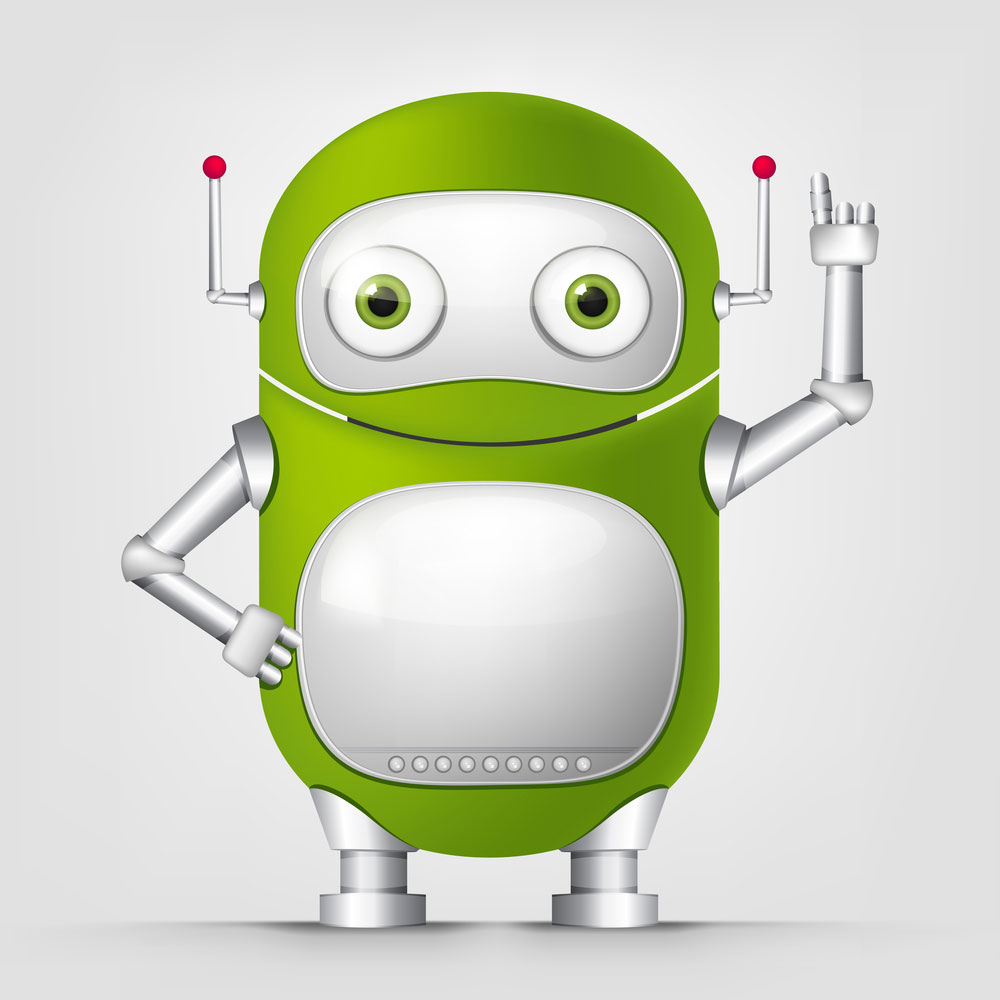 Odroid N2 is the best SBC for Android.
The Odroid N2 is the best SBC for Android applications. Also, you might consider checking out the Odroid XU4, which is equally effective.
Pros
It has excellent computing power and will run Android and Linux operating systems.
Secondly, it features 2GB or 4GB RAM and is popular, thus having excellent community support.
Again, it has extensive I/O ports such as HDMI 2.0, USB 2.0, a 40-pin GPIO header, and Gigabit Ethernet.
It also has a 1.9GHz dual-core Cortex-A53 and an impressive 4K video output.
Cons
How to Pick the Best Single-board Computer SBC
An SBC with numerous GPIO ports offers a variety of options in the application. 
With a vast array of SBCs in the market, you need to check for the following before settling on one:
Processing power
For contemporary applications such as machine learning, you need an SBC with relatively high computing power. Also, for such uses, consider an SBC with a high RAM rating.
Form factor
The feature is essential when using the SBC inside an enclosure. In this case, a smaller SBC is preferable.
Connectivity options
Depending on your needs, you need to choose an SBC with the respective I/O ports you want to use.
Price
For a beginner level, a lowly priced tinker board will be handy. Nonetheless, you may require a pricier option for sophisticated applications.
Community support
You want a tinker board with enormous community support. With such an SBC, you're assured of solutions if you run into a hitch while using it.
Summary
SBCs are the future of assembly development. Thus, we have selected a few of the top options you might consider for your projects. However, you can still pitch your queries on these and other SBCs. Talk to us, and we'll assist you without hesitation.