Have you ever wanted to achieve RF communication through a specialized electronic device and software? You can take advantage of Software Defined Radio (SDR) to process signals. An SDR relies on antennas, ADC, and DAC to perform analog to digital and digital to analog conversions. Thanks to its software compatibility, the SDR can also help to repair problems once they appear. Users will need a PC or an embedded system to operate the software. This article explains the SDRplay RSP 2, its capabilities, features, and benefits. So let's get started!
What is SDRplay RSP 2?
The SDRplay RSP 2 refers to a receiver capable of 1 kHz – 2 GHz frequency operations. This device also connects to a PC via the USB port for radio signal processing. Generally speaking, users can tune in to aircraft and shipping signals, amateur radio, shortwave stations, and FM/MW radio stations.
Compared to the RSP1, this powerful SDR features three antenna inputs and improved clocking features and stability. It has applications for scientific, industrial, and educational purposes. An RF shielded durable plastic shell helps keep the RSP2 protected.  
Key Specifications
Although the RSP1 covers frequencies from 10 kHz to 1 GHz, the RSP2 covers 1 kHz to 2 GHz. You can check out various features below:
12-bit

silicon

ADC

Maximum 10 MHz visible bandwidth

Ultra stable 0.5 PPM TCXO (can shorten to 0.01 PPM)

24 MHz reference clock input/output (MCX connections)

Built-in front-end filters (boosted selectivity) – 10x

Fitted software-selectable SMA antenna sockets (50 Ohms) – 2x

High impedance input (long wire antenna) – 1x

Permanent software-selectable FM/MW notch filter

Software selectable multi-level low noise preamplifier

Open API

for application development
Operating System (OS) Compatibility
You can find the list of SDRplay software for each operating system below. These work with driver/API along with other software.
Windows:

Driver (API), SDR Console, SDRuno, HDSDR, SDR# plugin, EXTIO plugins, Mimics DVB-T & FM/DAB, and dump1090

Linux OS (x86):

Driver (API) and CubicSDR

Linux OS (ARM64):

Driver (API) and CubicSDR 

Mac:

Driver (API) and CubicSDR

Android OS:

Driver (API)

Raspberry Pi OS:

Driver (API) and ADS-B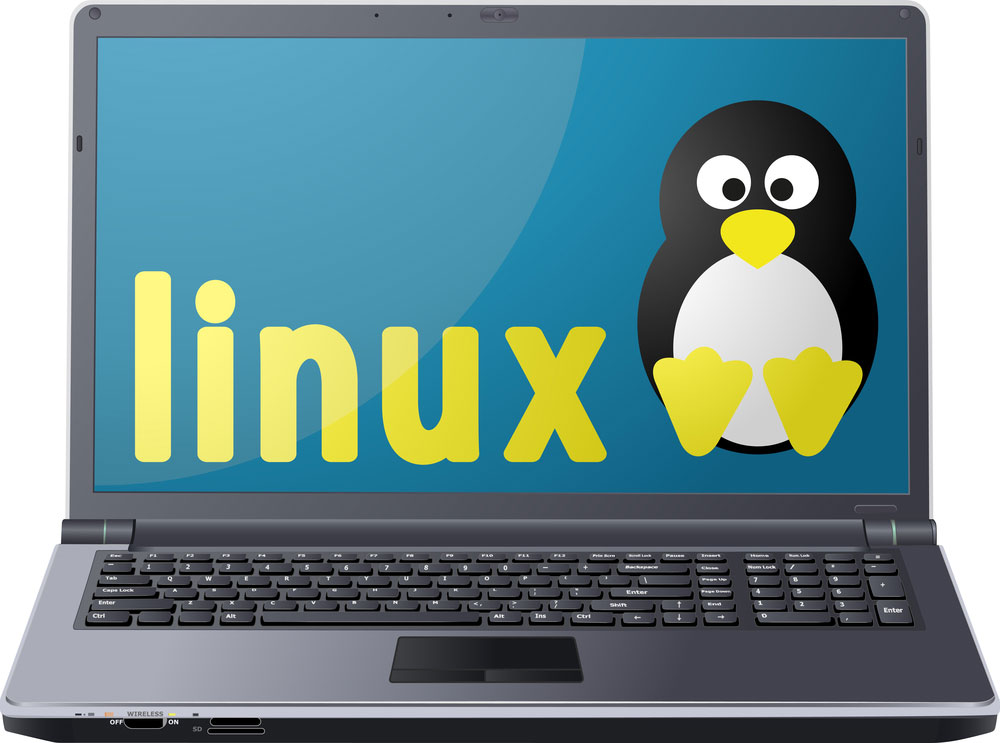 Linux also supports SoapySDR.
Linux supports SoapySDR, allowing users to utilize the UDH API and SoapySDR API applications. In addition, users can stream, adjust, and control samples via RSP hardware.
Key Benefits
The SDRplay RSP 2 offers many other benefits, including:
Features sophisticated SDRUno SDR software for Windows OS

Compatible with various SDR packages, such as SDR Console, HDSR, Cubic SDR, and GNU Radio

Software upgradeable for future standards

Supports ExtIO plugin

Multiple RSP synchronization capability

Excellent and expanding software support network

App or demodulator development via the API

Compatible with Linux, Raspberry Pi 2/3, Mac, and Android operating systems

Supports every frequency, ranging from experimental

LF

to L-Band

Energy-efficient, suitable for portable functionality

Concurrent HF and VHF antenna combination support

16 separate receiver channels in 10MHz spectrum slices via SDRuno

Calibrated S meter and power/SNR measurements with SDRuno
SDRplay RSP2 Pro
The RSP2 Pro offers the same functionality and features as the RSP2, an improved RSP1 receiver. In this case, it works with frequencies ranging from 1 kHz to 2 GHz. It also comes with three software selectable antenna inputs and clocking mechanisms practical for scientific, industrial, and educational applications. Rather than a plastic outer shell, the RSP2 Pro comes in a durable steel casing.
With the SDRplay's SDRuno software, the RSP2 pro precisely logs RF power and noise measurements and monitors 10 MHz bandwidth.
SDRplay RSPdx
The SDRplay RSPdx replaces both the RSP2 and RSP2 Pro receivers. It supports the entire RF spectrum frequency, ranging from 1kHz to 2GHz, while providing 10MHz spectrum visibility. Overall, this receiver features three antenna inputs. Two have SMA connectors (1KHz to 2GHz), while the third has a BNC connector (200MHz).
In addition, the receiver comes with a high dynamic range (HDR) mode when it operates with SDRplay's SDRuno software. This accepts bands under 2MHz. The HDR mode also enhances intermodulation operations and reduces false responses for more difficult bands.
Which Windows 10 SDR Software(s) Work with the RSP2?
Windows 10 also supports SDR software for the RSP 2. 
Both of these Windows 10 SDR software will function with RSP 2:
SDRplay compatible software
The list below references software compatible with the SDRplay:
SDRUno

SDR Console

HDSDR

CubicSDR

GQRX

GNURadio Companion
Summary
As you can see, the SDRplay RSP 2 offers unique features and capabilities that make it possible to listen to radio frequencies. Various operating systems also offer support for the device. Before getting started, users will need to install the appropriate software to operate properly. After all, you don't want to run into incompatibility issues along the way. The RSP 2 replaces the RSP 1, offering improved stability and additional features.
Do you have any questions regarding the SDRplay RSP 2? Feel free to contact us!