Power surges can cause fatal effects on electronic components. Also, eliminating electrical noise from a device connected to a PC via a USB cable is crucial, especially in audio devices. That is why a USB isolator is one of the analog devices you shouldn't lack. Let's explore the basics of the USB isolator in eliminating harmful noises and the key features of various top models. 
What Can the USB Isolator Do?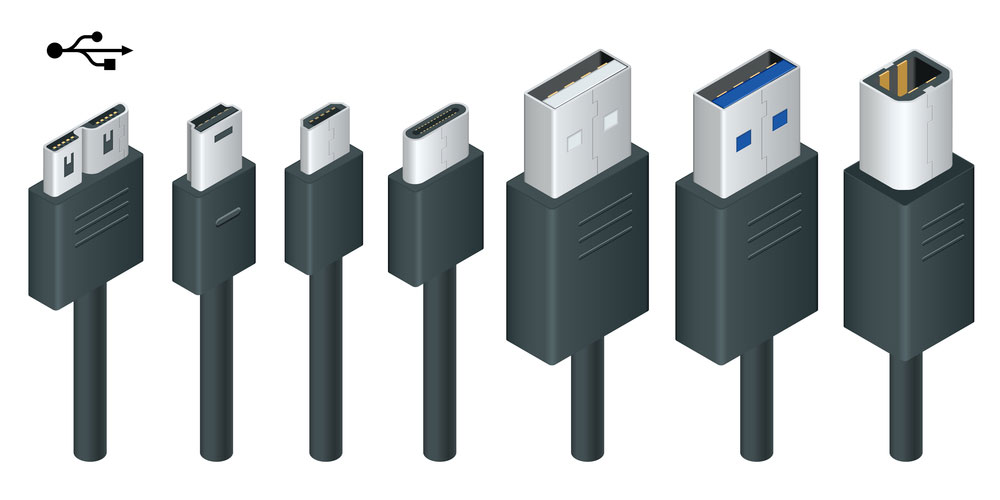 Isometric black USB types port plug-in cables.
There's a load of numerous USB isolators in the market you can use with the respective compatible device for the following: 
Eliminating computer CPU and buzz noises in

digital to analog converters

(DACs) and USB sound cards. 

Also, they are handy in improving DACs' sound quality by eliminating noise floors. They are particularly useful where the ground loop is absent. 

Lastly, USB isolation is essential in the electrical isolation of sensitive USB devices like oscilloscopes and medical care equipment. 
Best USB Isolators
We have compiled a list of the most influential circuit protection USC isolator models. Check it out. 
(iFi iDefender+) USB-Audio-Ground Loop Eliminator
USB Audio interface for home recording
This isolation barrier has the following features: 
It effectively stops ground noise in the car or home audio chain. 

Also, it is essential to eliminate multiple ground loops to alleviate noise interference. The DC-DC isolator will disconnect USB power from any USB device such as laptops or PC to achieve this. 

Moreover, it features

USB 3.0

to ensure optimal signal transmission. Thus it's a high-speed USB. In turn, this boosts music clarity aspects, such as warmth, dynamic contrast, and resolution. 

It features an iPower 5V power supply to provide power to USB devices you connect to the USB isolator chip. 

Lastly, it has an iDefender+ making it the only USB digital isolator capable of eliminating ground loops. 
GeeekPi's USB-Isolator-Module (ADUM3160)
It's a relatively cheap signal isolation device with the following features: 
The isolator is not useful in sensitive applications as it's not compatible with USB 2.0 high-speed components. 

It features a 1W MAX power isolator with maximum and minimum data rates between 1.5Mbps  and 12 Mbps. 

Thirdly, you can use it in USB debugging applications, as a USB industrial isolator, and in places with harmful noise. 

Also, it applies high-speed

CMOS

  to ensure optimal effectiveness. 
Foundation Engineering's USB-Data and Power-Isolator (FEN-0003)
USB, audio, and network outputs in the motherboard.
It is U.S-made and features high-quality components. 

Also, it offers protection from electrical surges and harmful voltages of approximately 2,500V. 

The compact, industrial-grade isolator is additionally effective for use in sensitive equipment. 

It further aids in reconstructing USB kind of data signals, enhancing clean communication by significantly lowering the noise. 

Fifthly, the electrical connection isolator features an integrated peak current limit of 400mA. 

Moreover, it protects the USB devices from short-circuiting and enables automatic detection and adjustments of full and low-speed connections. 
Coolgear's USB-Isolator 3000 Vrms (With a Rugged Metal Chassis)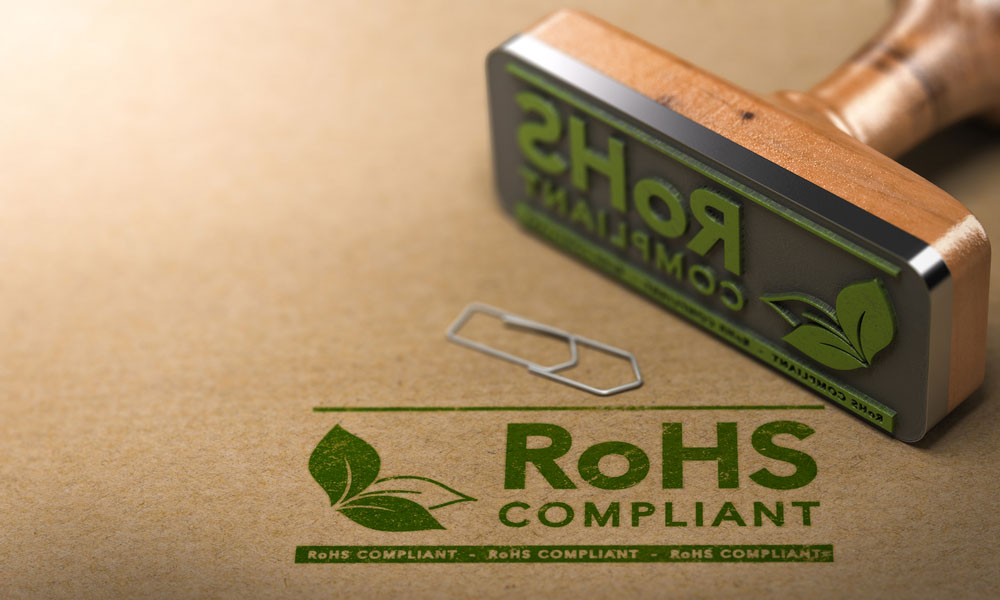 The Module is RoHS Compliant.
The isolator offers protection of the connected USB device from its USB host. 

Furthermore, it guarantees short circuit protection and high voltage isolation. 

It is also compatible with multiple operating systems such as all Windows OSs and MacOS 10. X, and Linux. 

Lastly, it automatically selects and adjusts to full-speed and low-speed connections. 
HiLetgo's ADUM3160 B0505S (USB-to-USB Voltage Isolator Module)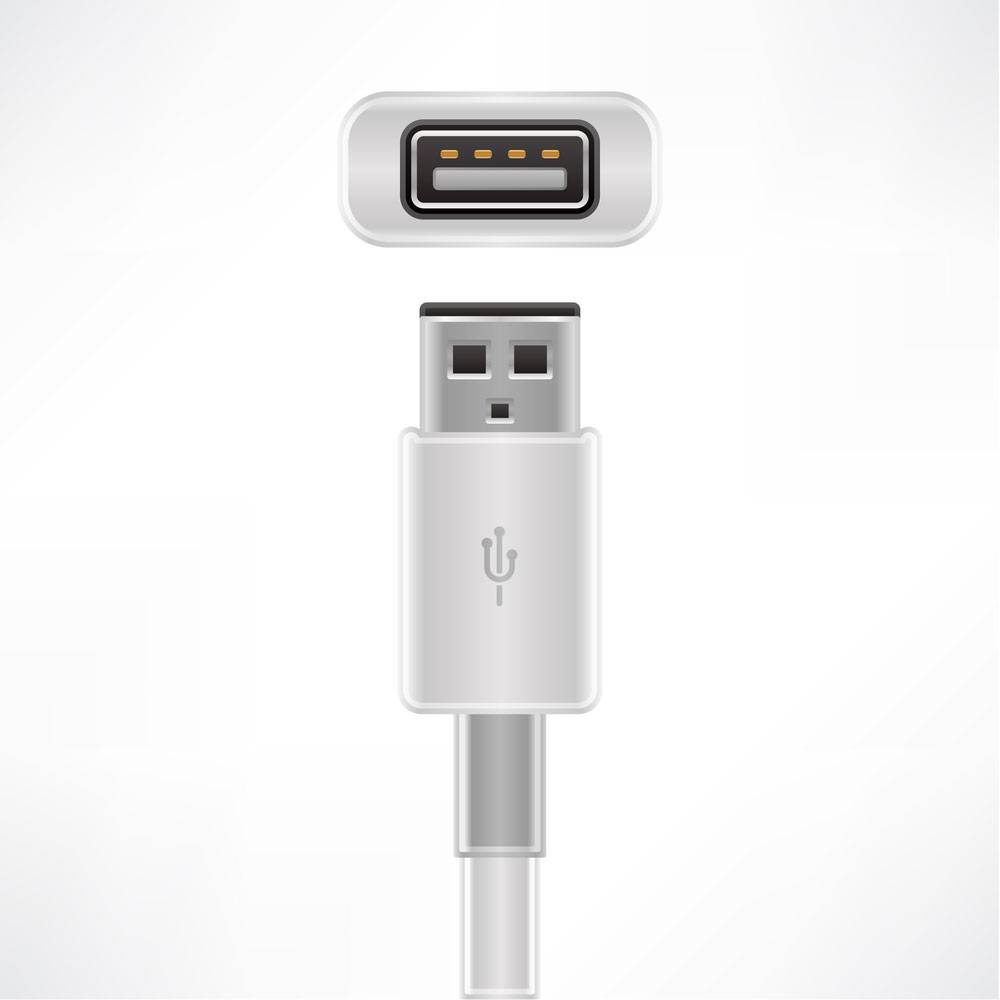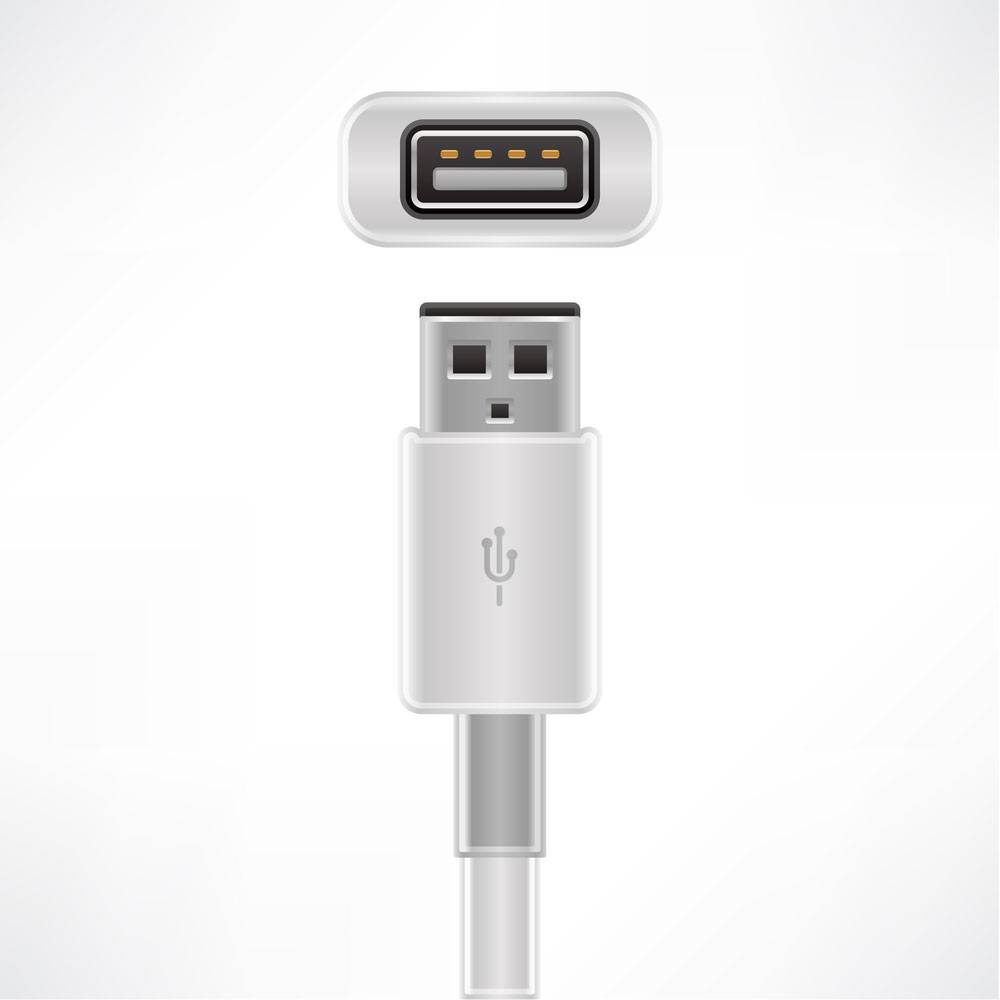 USB cable
It is a cheap USB voltage isolator module that supports

USB 2.0

compatibility. 

Also, it is not ideal for driving, but it's essential in creating a power supply USB connection between a USB port and a PC host. 

Thirdly, it supports bulk transfer, offers synchronous transmission, and enables USB control transfer.

The USB type supports a full speed of 12 Mbps and a low speed of 1.5 Mbps. However, it doesn't guarantee support for full high-speed components. 
Intona's USB 3.0 SuperSpeed Isolator (With a 1kVrms, and 20kV ESD Protection Feature)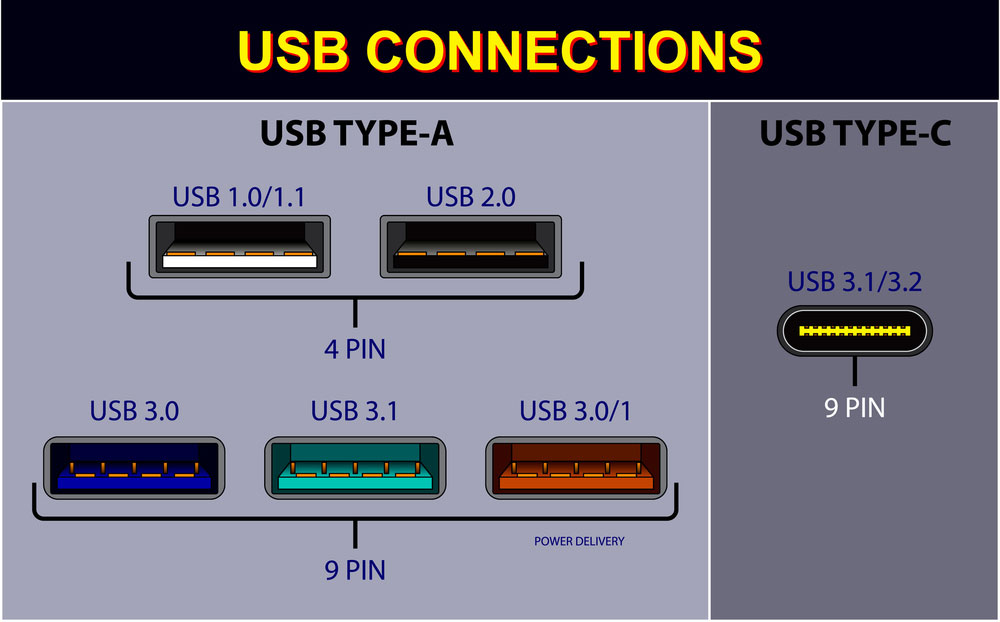 The module is a USB 3.0 Isolator. 
The USB 3.0 isolator doesn't need an external power supply. Further, you can connect the external power to a maximum supply of up to 2000mA. 

Secondly, it enables USB bus galvanic isolation while supporting a super speed of 5Gbps and a hi-speed of up to 480Mbps. 

Also, it guarantees 1kVrms signal isolation and power isolation while further enabling an

ESD

protection of up to 20kV. 

The module is also effective in sensitive devices. 

Lastly, it will work outside the box, and you don't require any drivers to use it.

 
DSD TECH's SH-G01A (USB Isolator)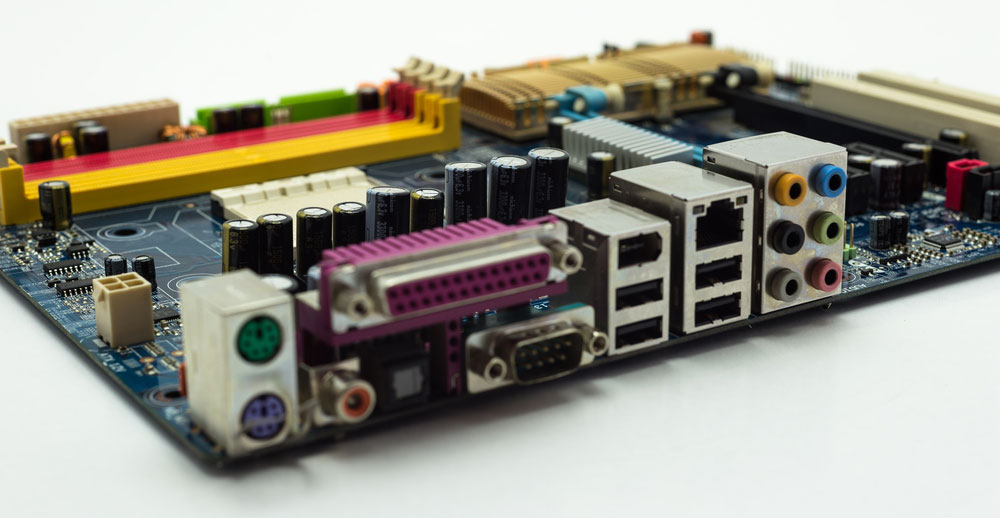 Motherboard with USB ports
It effectively reduces signal noise interference while also protecting the PC/ laptop in case of an accident. 

Also, it guarantees a maximum data transfer rate of 12Mps. In addition, it supports USB full speed and low speed of 12 Megabits per second (Mbps) and 1.5 Mbps, respectively. 

It doesn't support a hi-speed of 480 Mbps, thus not effective for use in audio noise isolation. 

Furthermore, it enables signal isolation of 2500V, Voltage isolation of 1500V, and current isolation of 200mA. Thus, it is effective for use in industrial measurement applications. 

Moreover, it is compatible with various OS versions such as Windows,  macOS, and Linux OS. 
HiLetgo's ADUM3160 B0505S 1500V (USB-to-USB Voltage Isolator Module)
The four channels isolator is USB 2.0 compatible. 

It supports a maximum speed of 12Mbps and 1.5 Megabits per second (Mbps) low speed. 

However, it doesn't support exclusive high-speed equipment, and it is not effective in sensitive applications. 
Teyleten's Robot ADUM3160 USB Isolator Module
The 6.26 by 3.11 by 0.39 inches module is USB 2.0 compatible. 

Also, it offers voltage isolation of 2500V and, as a power module, isolation of 1500V. 

Its operating temperature is between - 40 degrees to 85 degrees celsius. 
Nobsound's USB-to-USB Isolator Module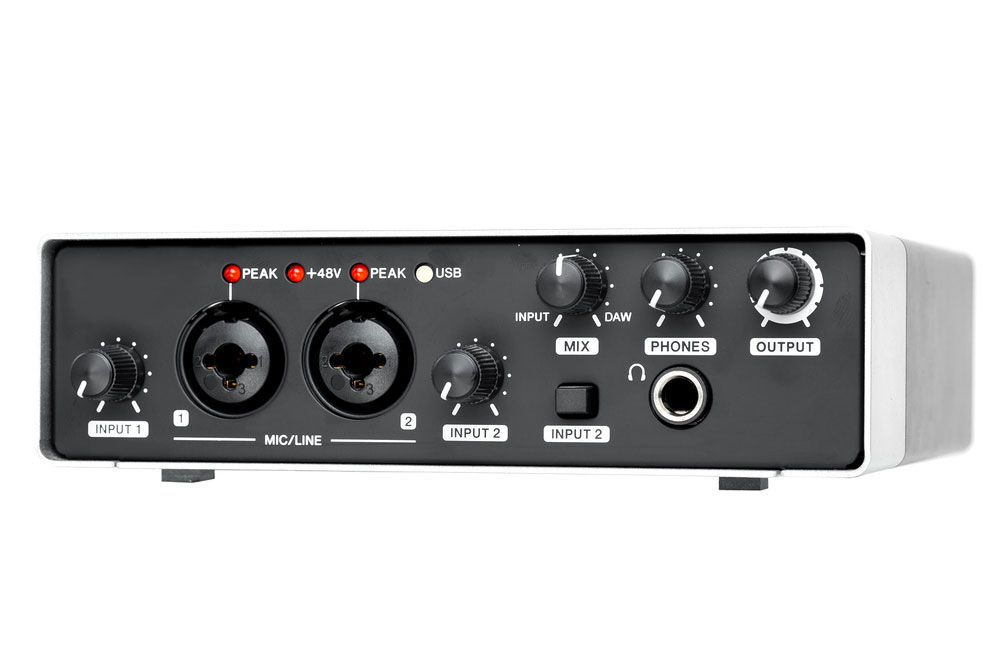 USB Audio interface front panel for Home recording or Mixing
It is specifically effective in USB audio gadgets like sound cards and digital to analog converters (DACs). 

Also, it generally improves the performance of devices featuring a USB user interface by offering interference protection. 

It features a USB cable with an acrylic shell for enhancing an improved user experience at the USB interface. 

Again, it is compatible with a wide range of devices. Besides, the module's high-speed mode, low speed, and internal/external power areas have switches for isolation. 

Lastly, it's a lowly priced module with a purchase price of approximately $24.60. 
How to Buy the Best USB Isolator?
When choosing the best USB isolator, you need to consider the following aspects: 
Battery power Board isolated
Primarily, you'd want a quality product at a fair price. Thus, when shopping for USB isolator types, you need to choose from various. With access to an extensive pool of products, you can make a good choice. 
It is also essential to consider the USB isolator brand as some are renowned for having better quality than others. Nevertheless, remember that high-quality brands will relatively be pricier than less popular types. Thus, depending on the intended use of the isolator, you can opt to go for a costly or less expensive variety. 
Choose the USB isolator module that fulfills your intended function. Hence, you need to critically scrutinize the specifications of various models before settling on one. Highly sophisticated specs in USB isolators mean they have improved functionality. 
You cannot go wrong with customer reviews as they reflect the specific experience customers had with the devices. Therefore, it's essential to consult the reviews and rating column before purchasing any USB isolator. 
Lastly, be guided by the specs and reviews to choose the most reliable product. 
Summary
Thanks for exploring our detailed explanation of the USB isolators and their outstanding features. Using our guide, you can choose the best type for your intended use. But we're not done with you yet. If you have any further queries about USB isolators, don't hesitate to reach out. We will get back to you within the shortest time.